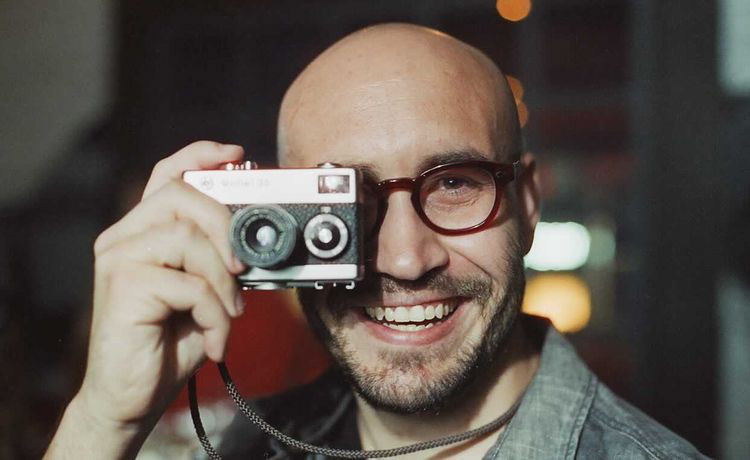 Jordan Moore has spent over 10 years experimenting in film, photography, media production and marketing strategies. A self taught creative, Jordan has an affinity for travel, people and the pursuit of a vision. His experience is dynamic and diverse, which spans from launching a successful media company to documenting a rock band across the country to capture the essence of his patron. Jordan is open to any kind of project, and is strong in his focus as a visionary. His curious nature makes room for experimentation in all mediums, which consistently leads to captivating work as the product. 
Over the span of his career, his expertise in brand identity, creative consulting, commercials, freelance photo sessions and script writing landed him numerous opportunities to continue to hone his craft. In 2018, Jordan moved to Los Angeles where he became a filmmaker for the popular podcast "The Minimalists." They're most known for the Netflix documentary called "Minimalism: A Documentary About the Important Things." He continues to freelance outside of his role with The Minimalists and is excited to pursue new, artistic endeavors.
Here are some of my favorite clients I've been lucky 
enough to work with over the years.
Interested in collaborating? Send me a message!
Thank you! I'll be in touch!